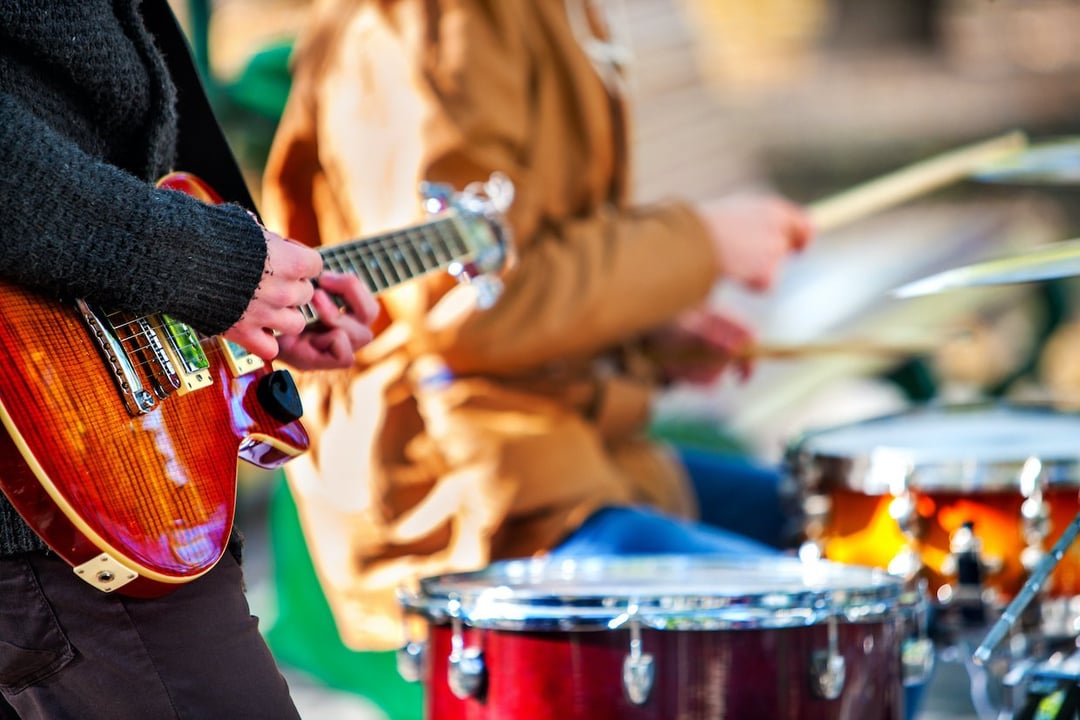 Music & Entertainment
Open your eyes and your ears to so much incredible local talent with a day full of live music to keep you dancing along.
| | |
| --- | --- |
| Start Time | Band |
| 12:30 | Sinfiction |
| 13:40 | Celtic Heartbeat |
| 14:45 | The Band With No Name |
| 15:55 | Bitterroot |
| 17:00 | Steve Winch and The Inception |
| 18:10 | The Superpowers |
| 19:20 | Public Service Announcement |
| | |
| --- | --- |
| Start Time | Band |
| 12:45 | Restless Oceans |
| 13:30 | The Party Poppers - children & family fun show |
| 14:15 | Kiera Gabrielle Green |
| 15.00 | Neil Wetherell and Vanessa Kemp |
| 15:40 | Simon Markland Music Workshop |
| 16:30 | The Party Poppers - children & family fun show |
| 17.15 | Nonna and Daria |
| 17:50 | Framus Cole |
| 18:25 | DJ Deep Sets |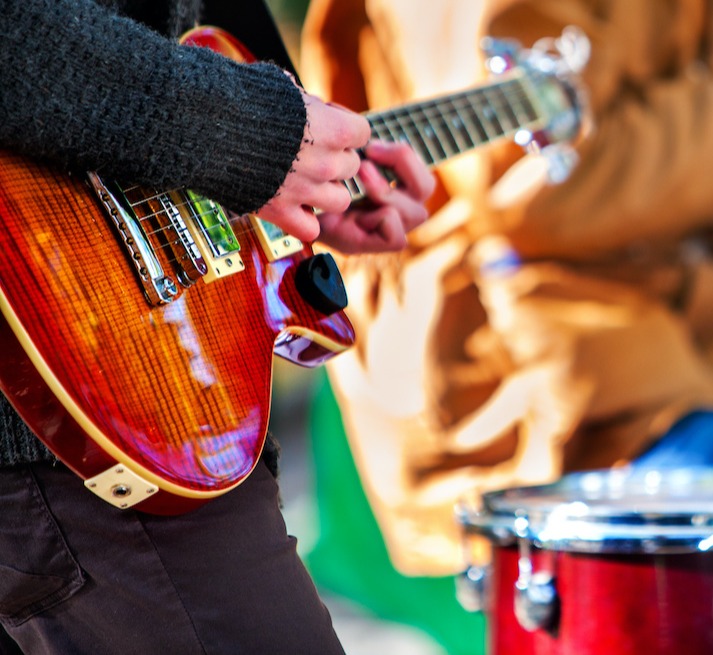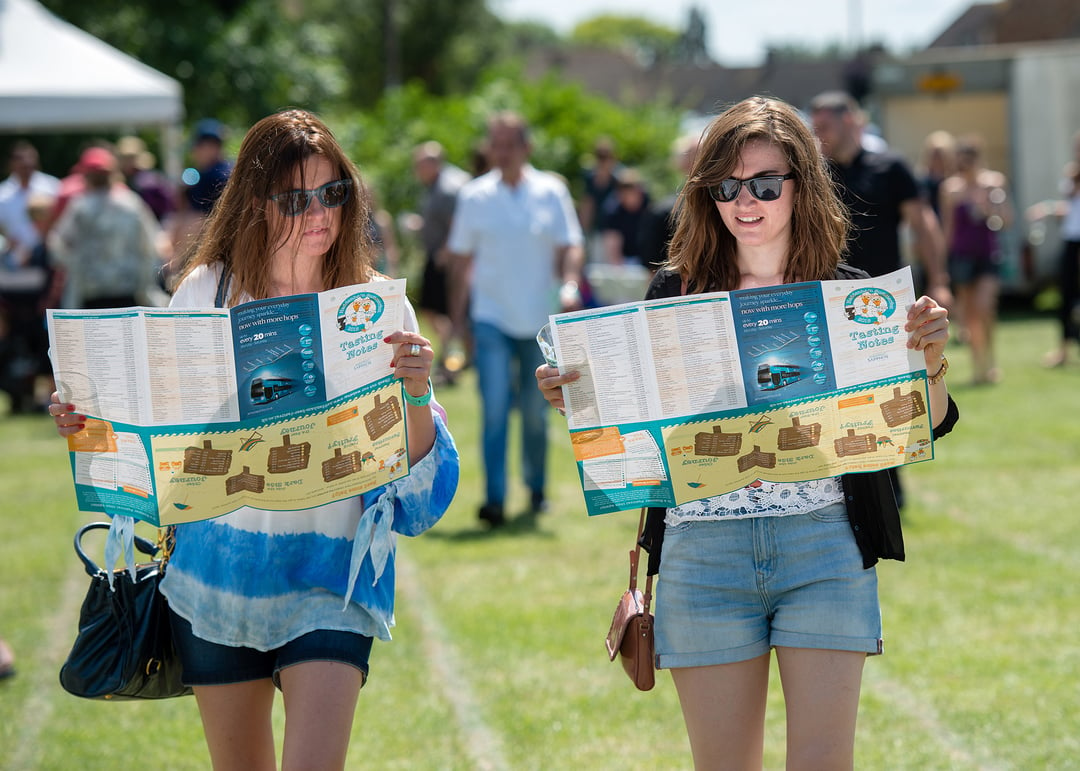 Cheers for the Beers! (& Gin!)
With probably the largest selections of beers & ciders available for a one-day festival there is plenty for you to try.
It's not just beers; Real Ales, Stouts, Ciders, Craft & Pilsner, but a range of Gins, Pimms and Wine to help make the day fly by. As well as a wide selection of non-alcoholic options.
Fun fact: since 2006 we have poured over 500,000 pints and mixed over 16,000 cocktails!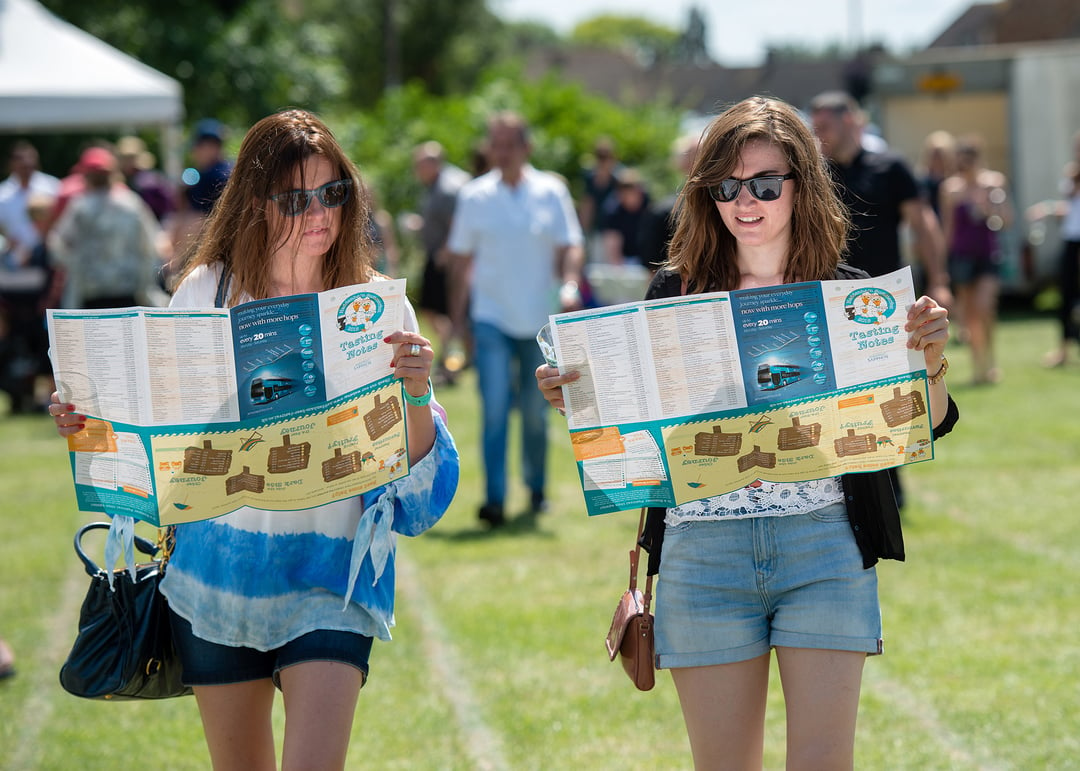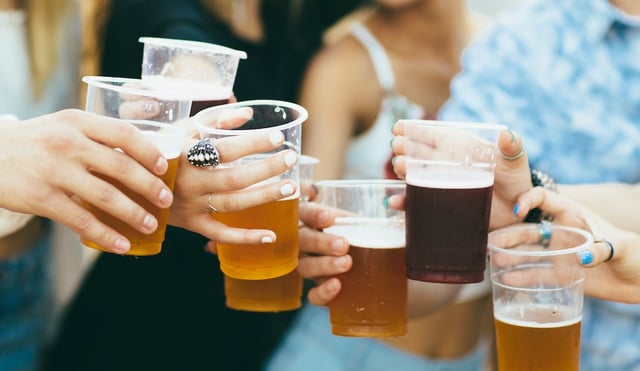 100+ Real Ales
From breweries throughout the UK. Barley, hops and summer specials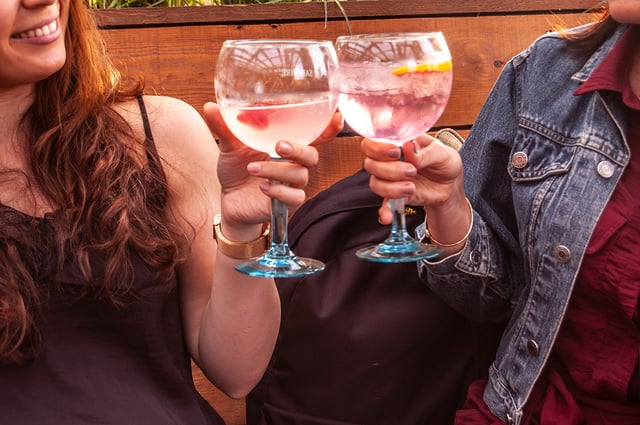 Ginfusion
A range of over 20 different gins, some favourites as well as some newbies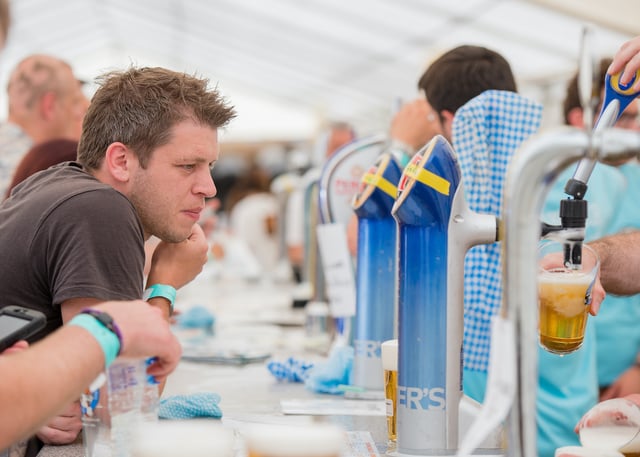 Craft Ales and Lagers
What should I choose next from such a wide selection of Craft Ales and Lagers?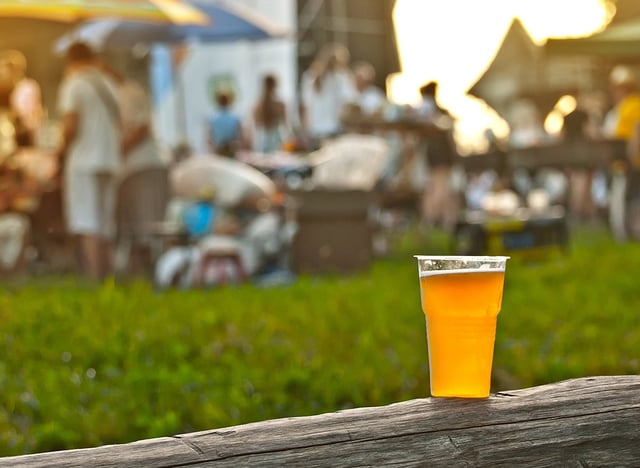 Ciders & Perrys
Over 40 different ciders varieties from around the UK.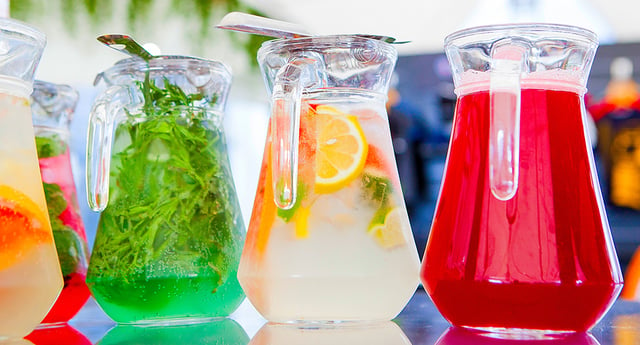 Pimms on the Lawn
While watching the world go by (or even while dancing)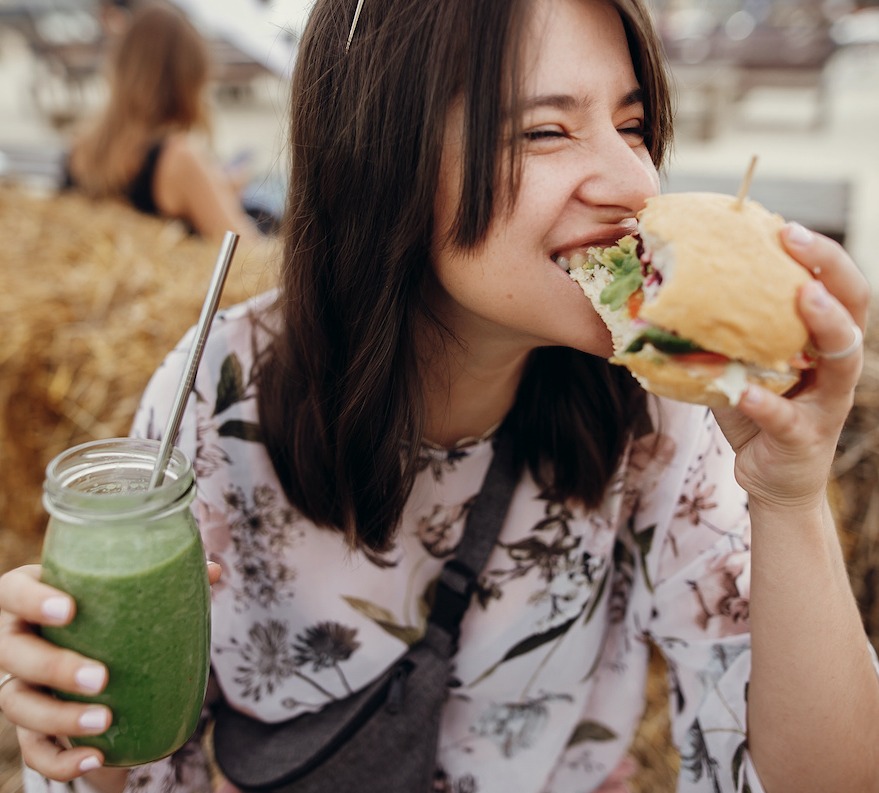 Food Glorious Food
Pairing great beer with great food has never been easier. From banging burgers to spicy delights, take time out to stroll through our many food stalls to find your favourite bite.
Fun fact: since 2006 we've dished out over 80,000 snacks and meals! Which delicious option will you go for? Check out some of the mouth-watering options from local food providers, below.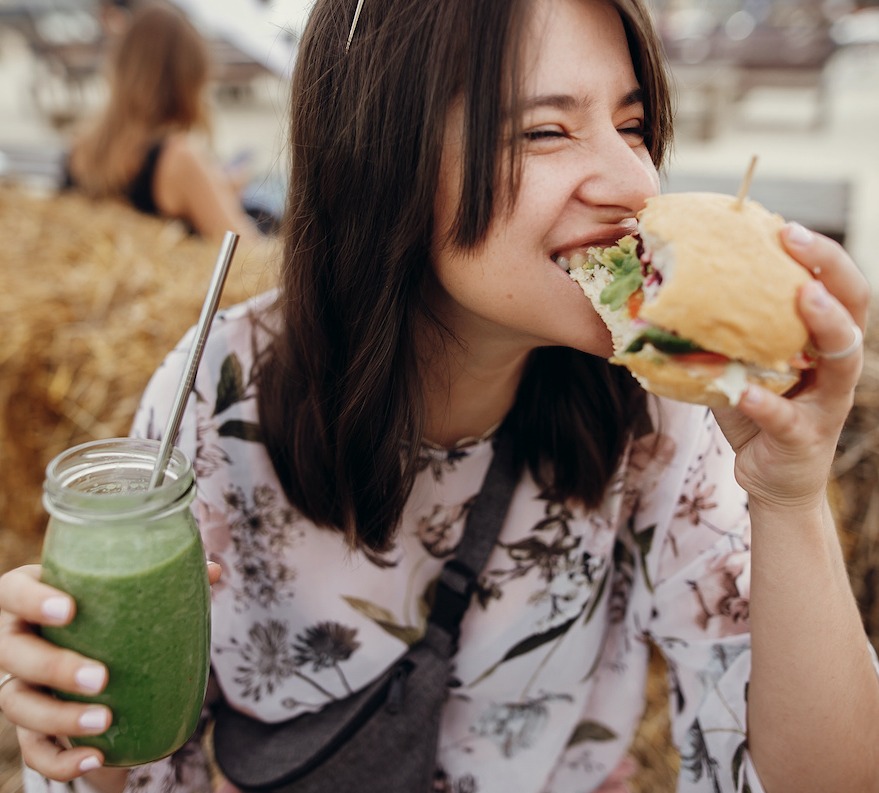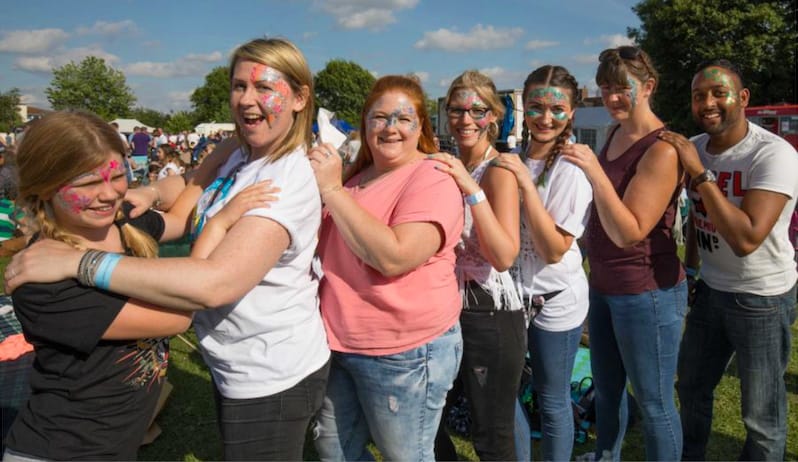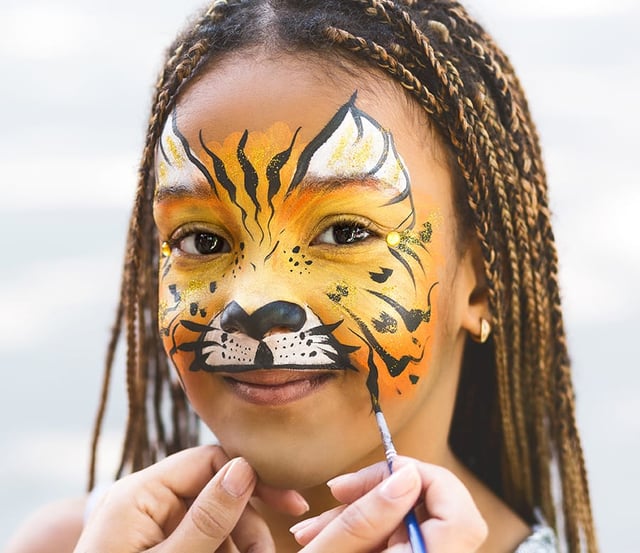 Face Painting
From lions and tigers to princes and princesses the choice is yours!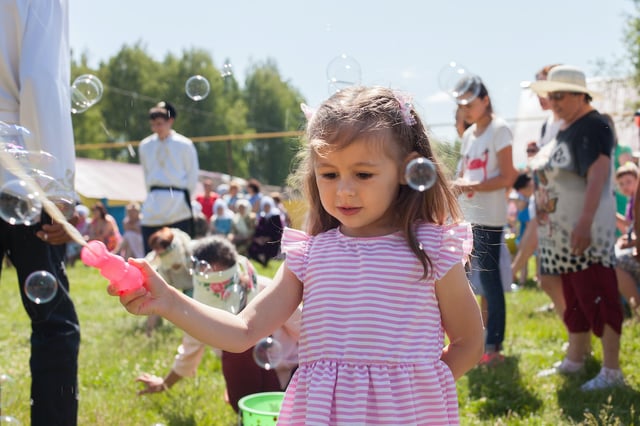 Bubbles & Balloons,
Badges, bongos, butterflies and more…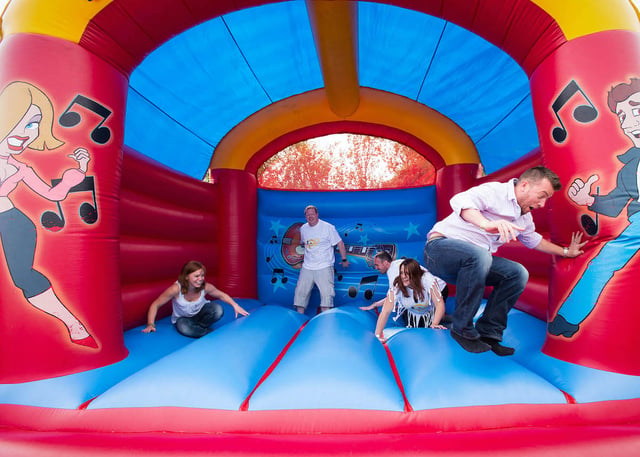 Fun Inflatables
Bouncing fun for all the family!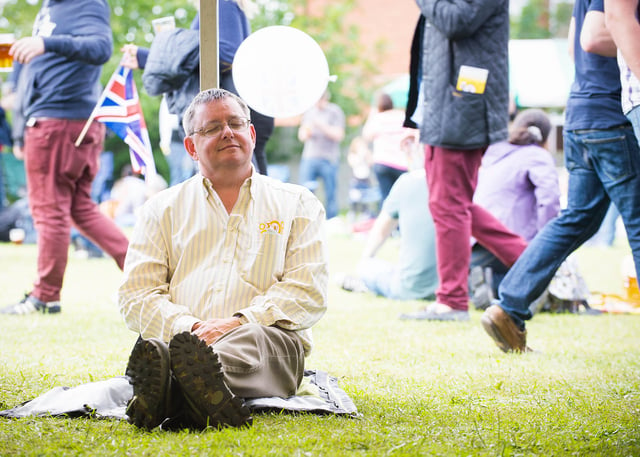 Just Chillin'
For those who have worn themselves out!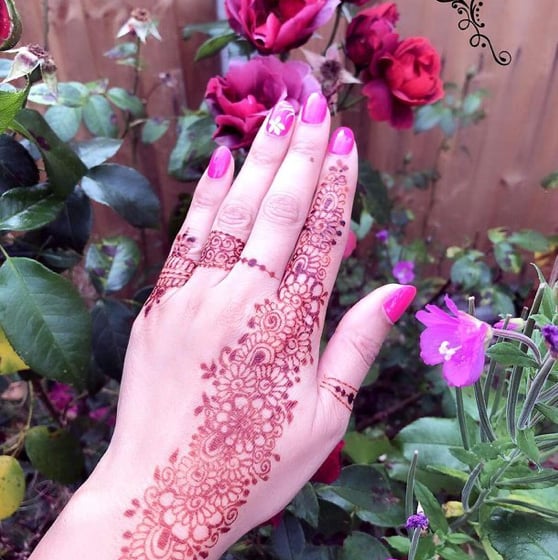 Henna Art
Henna body art is being applied to hands by Sufina and Farazana. You will find them in the children's area.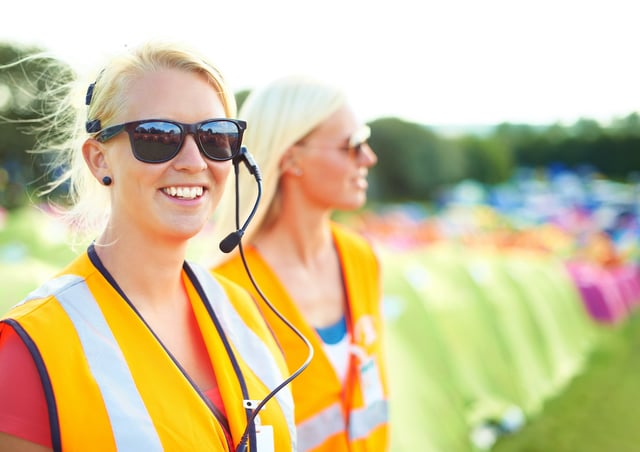 Volunteering
Serving Beer, Lager, Cider, Pimms, Gin and soft drinks to 4,000+ people requires many hands, as does putting up the site and taking it all down again. So, if you fancy lending a helping hand as a volunteer then all you have to do is contact us at hadbfvolunteers@gmail.com and we will put you onto our register and will be in touch to see how you can support us.
Sponsorship
Summerfest is run for the community, by the community. Your brand and business can contribute to our success and the funds we raise by becoming one of our community sponsors. Giving you the chance to support your community.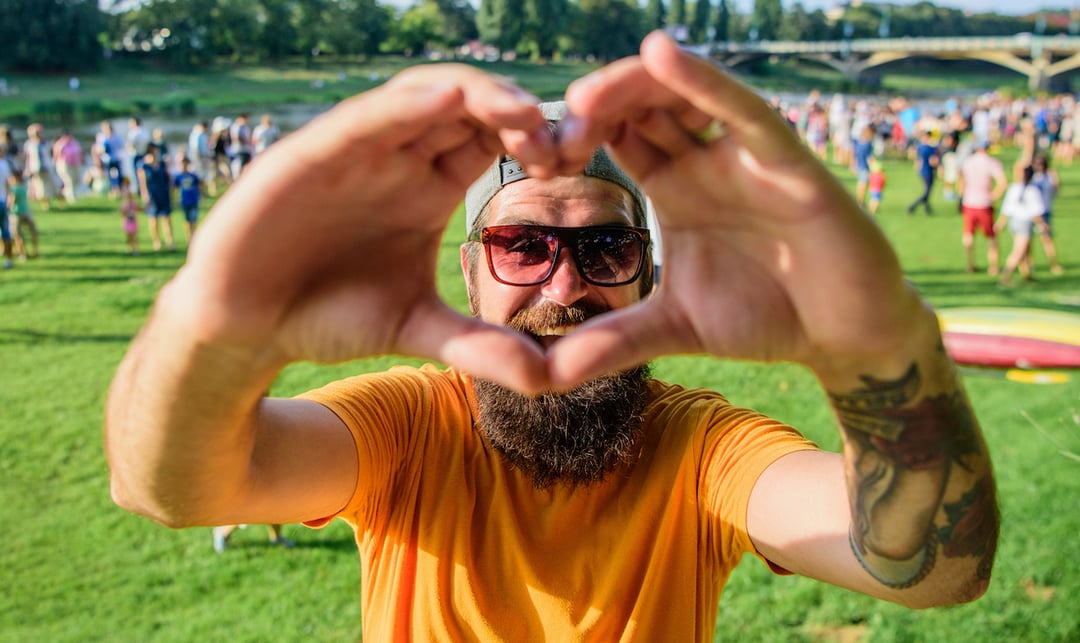 Charity & Community
The Haddenham Beer festivals are organised by a charity specifically established to manage the festivals and the distribution of funds via cash grants to the worthy causes within the Haddenham and surrounding areas communities.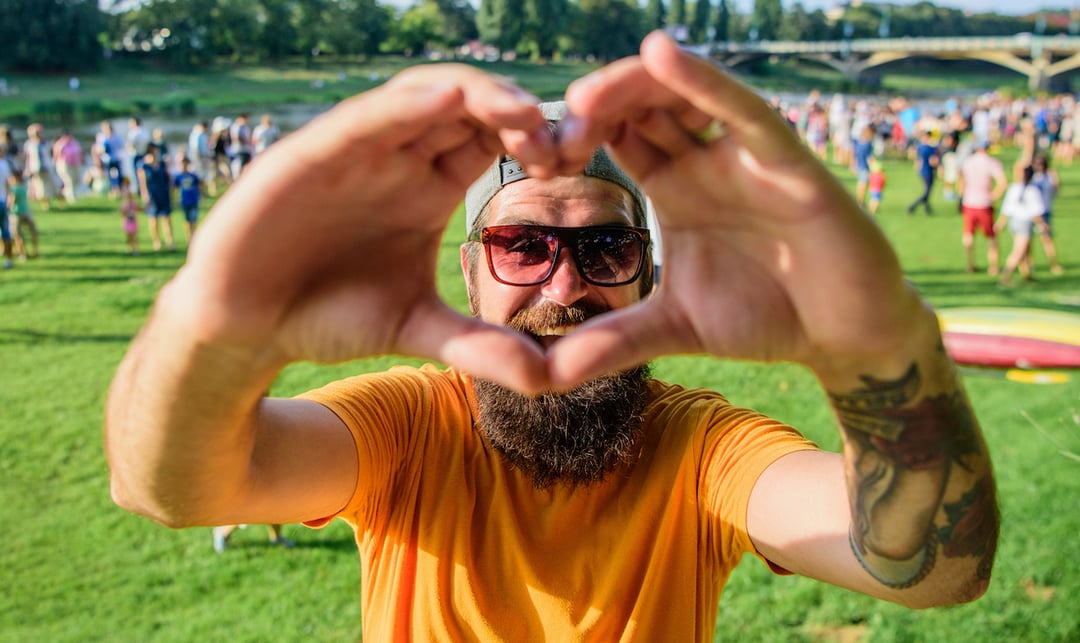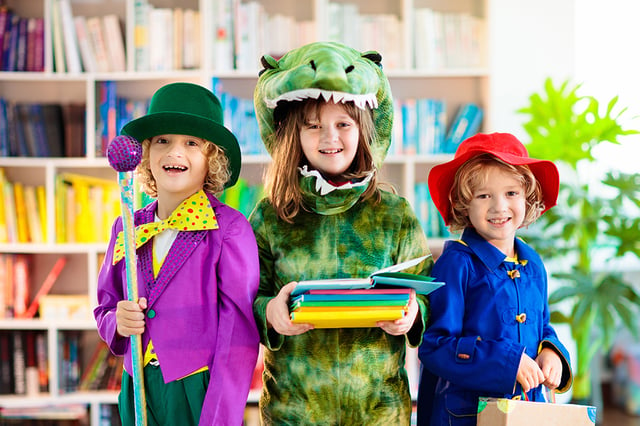 Haddenham's Schools
With technology, learning zones and play areas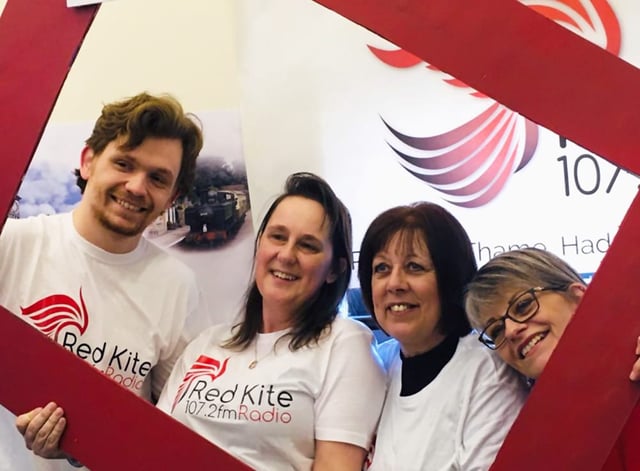 Red Kite Radio
With help to launch and updating equipment to keep the village informed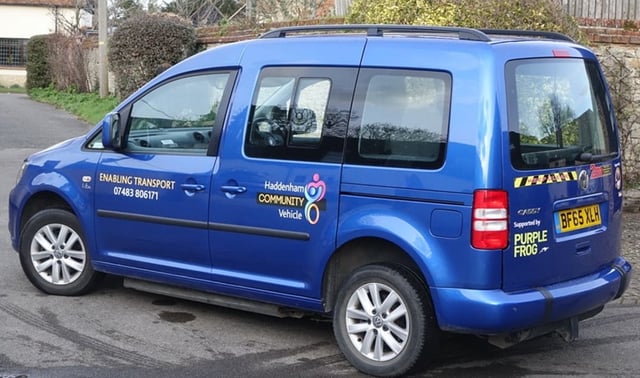 Haddenham Community Vehicle
Helping to get Carrie on the road and supporting the local community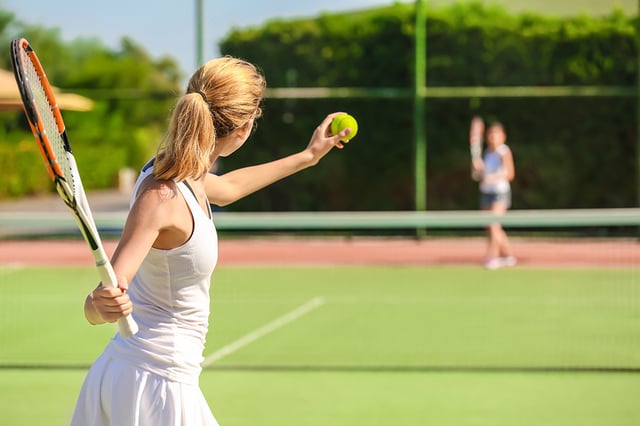 Local Sports Teams & Clubs
Including tennis, cricket, football for all ages with a wide variety of support